Leading Team of 20+ Specialists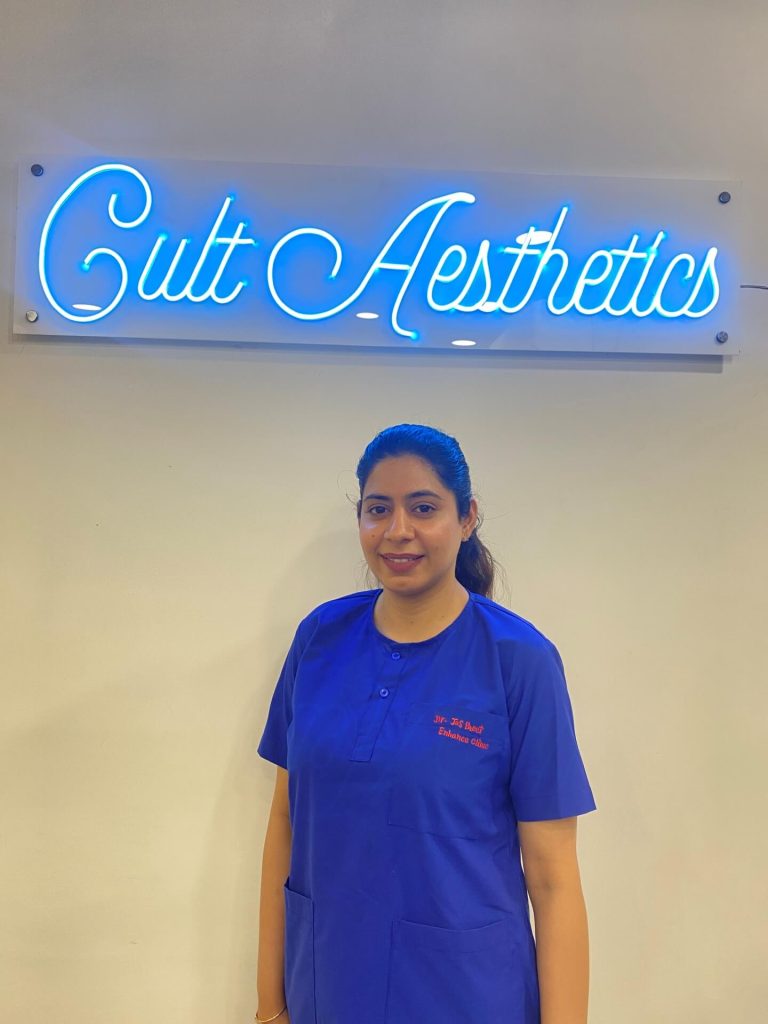 Dr. Jaspreet Gulati
Consultant Doctor and Aesthetic Physician
More than 7 years of experience in facial aesthetics Specialized in hairfall therapies, anti ageing procedures, skin brightening treatment, acne and acne scar management, hyperpigmentation management, lasers for body hair reduction and skin rejuvenation.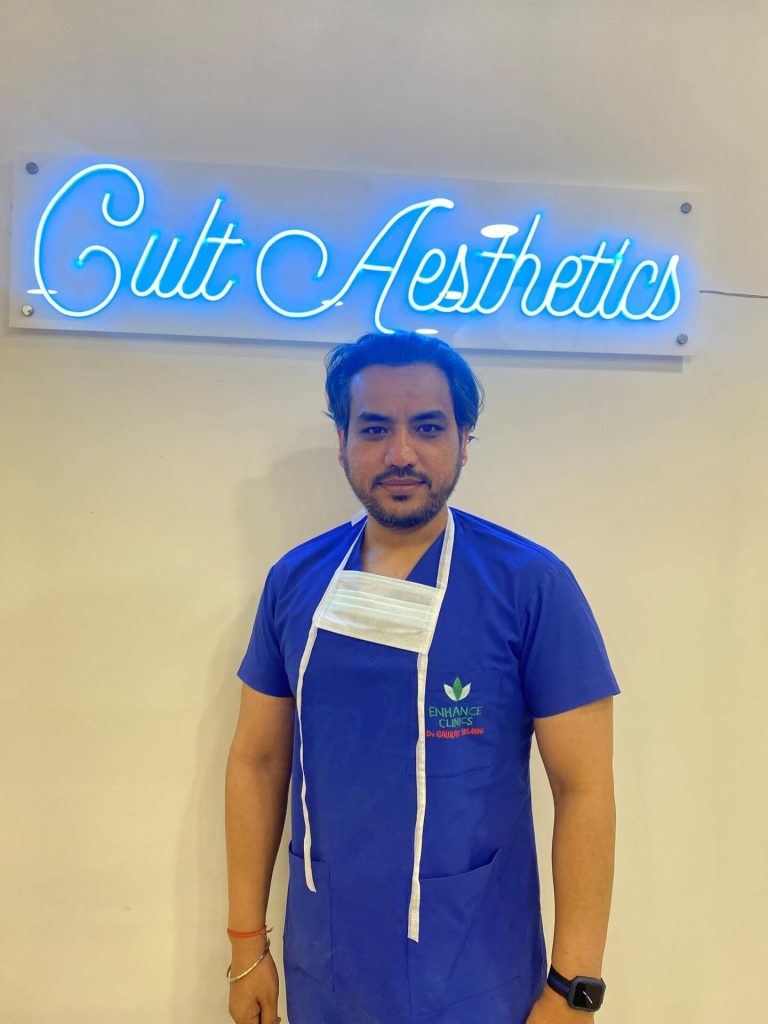 Dr. Gaurav Solanki
Hair Transplant Surgeon
Dr. Gaurav Solanki Hair Transplant Surgeon, Specializes in Hair Transplant & other Hair Fall treatment options that make Cult Aesthetics the most advanced Hair Fall center in Gurgaon. Consult Dr. Gaurav once and be delighted with a Hair Loss solution that actually works and is completely tailor made for you.